🖼 How to Find All Your Previously Created Midjourney Images - The Gallery
With the constantly growing amount of images we are producing it is easy to lose them in the feed. Let me show you how to find them.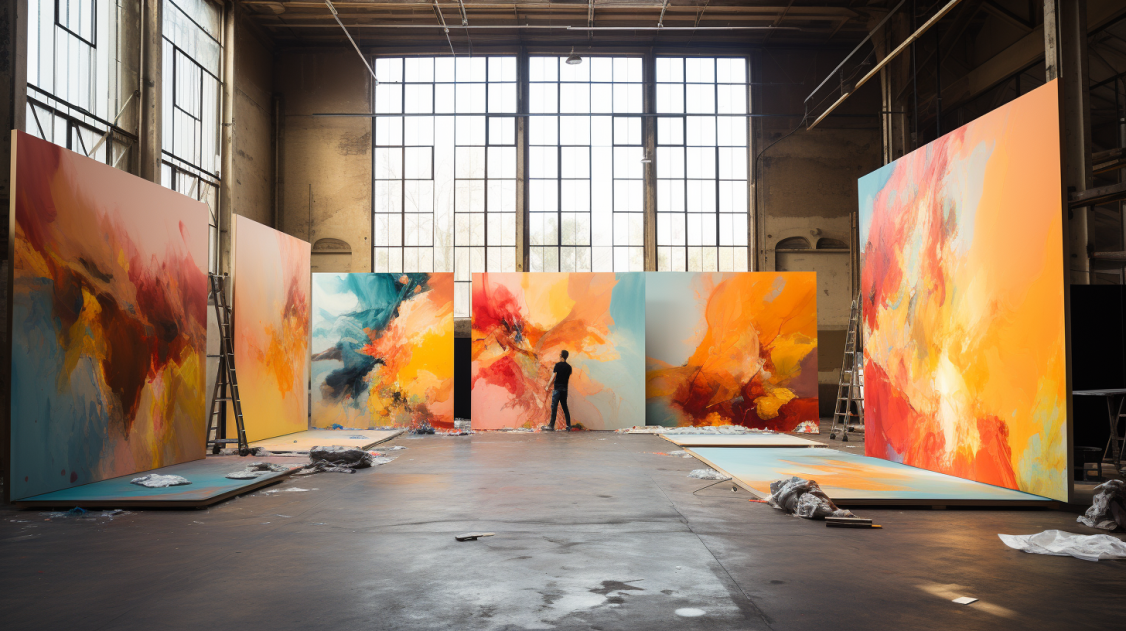 In this article, I am going to show you how to find all your previously created Midjourney images.
How to Find Images in Midjourney
The easiest way is to go to one of the feeds within the Midjourney server where you will be able to scroll through all the user-generated images till your heart desires.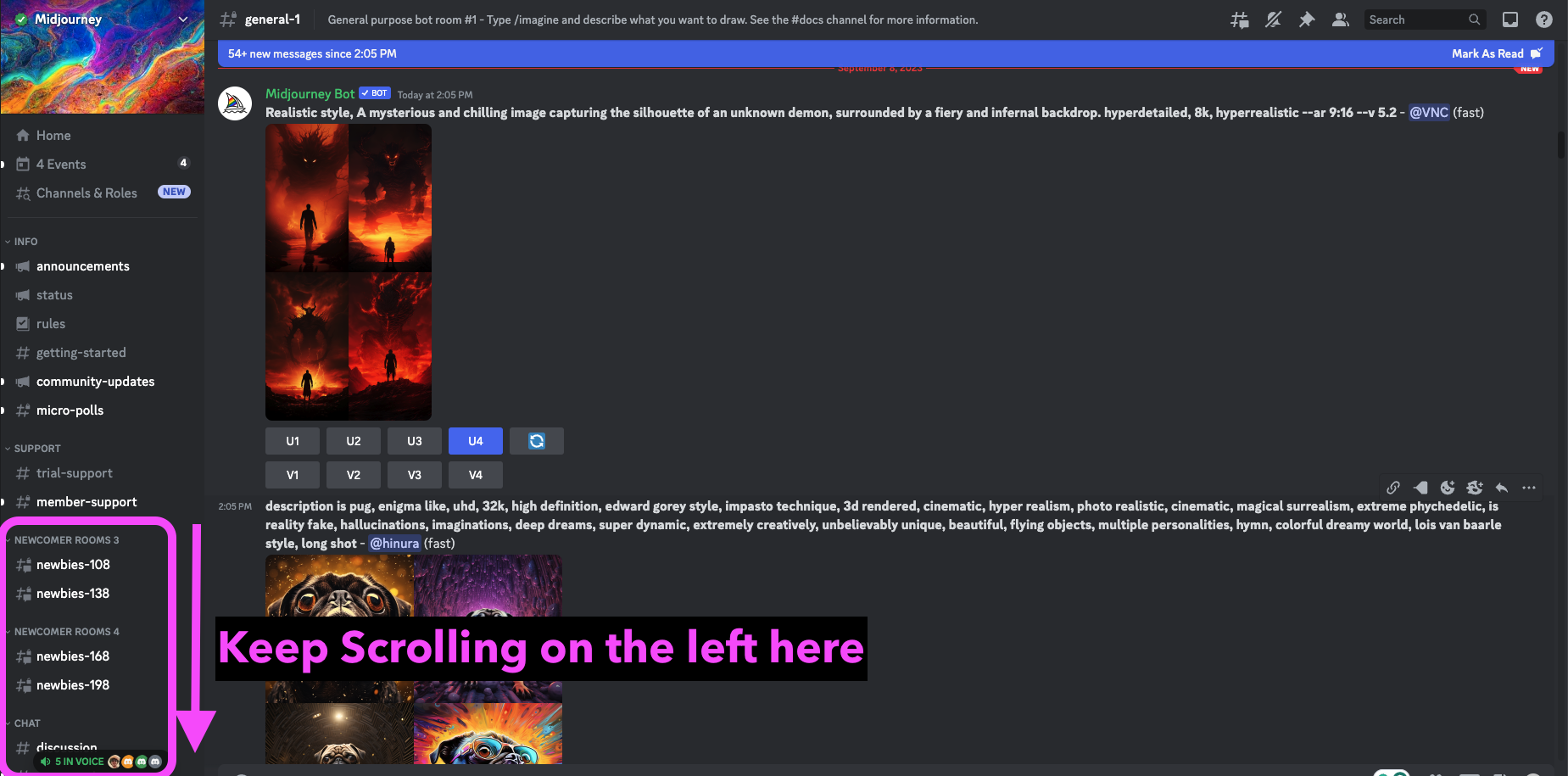 How to Find Your Midjourney Gallery
If you are looking to find all of the images that you have created with Midjourney it is best to directly message the Midjourney bot.
Then you can simply go to your DM chat with the bot and scroll back through all of your previously created images.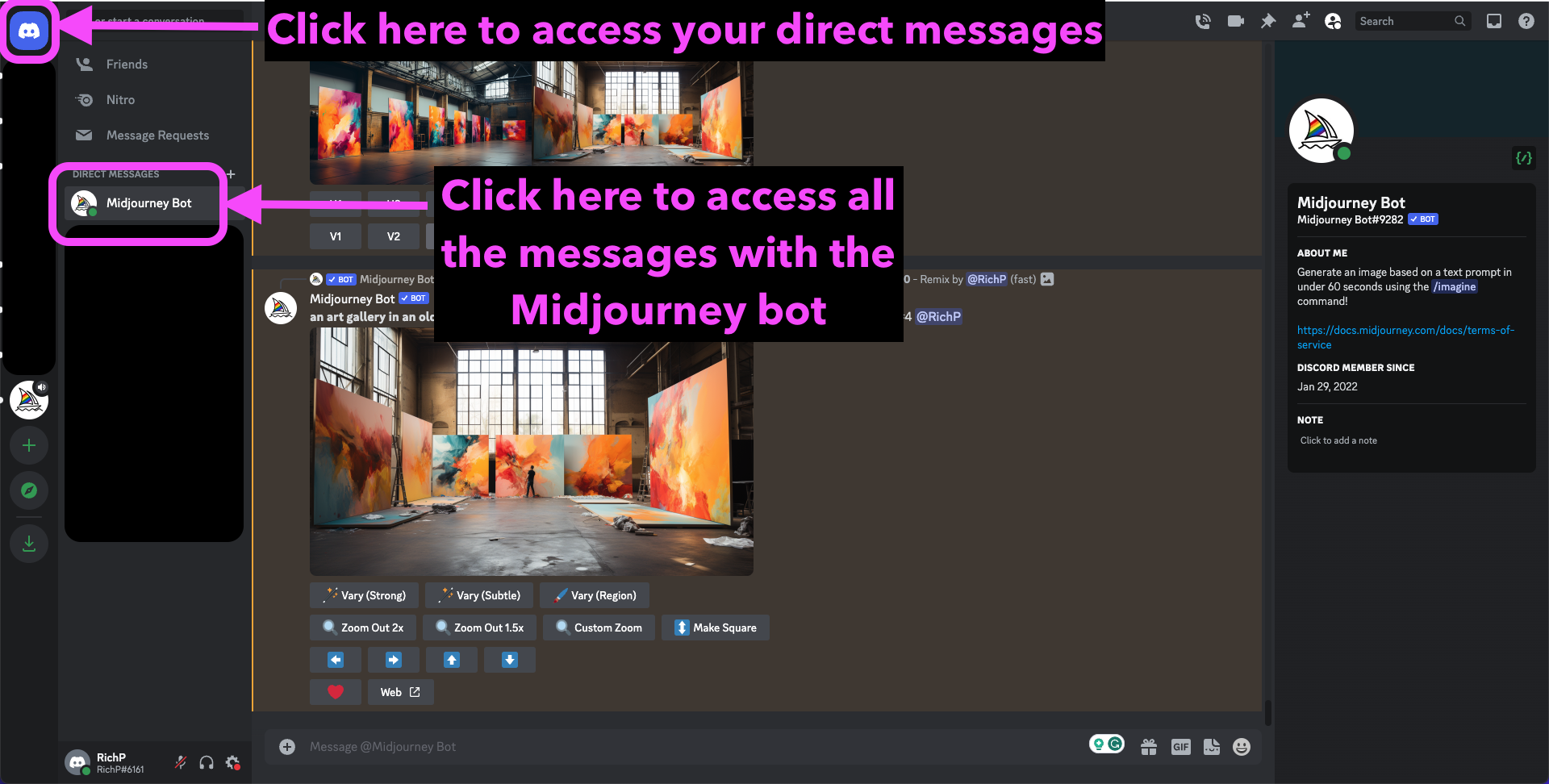 Once you have found the image you are looking for remember to save it as a high-quality image.