🏙 What Is The Tile Function In Midjourney & How To Use It
If you are looking to create a repeating pattern for fabric, wallpaper, book covers etc.. Then Midjourney has the answer for you with its --tile parameter.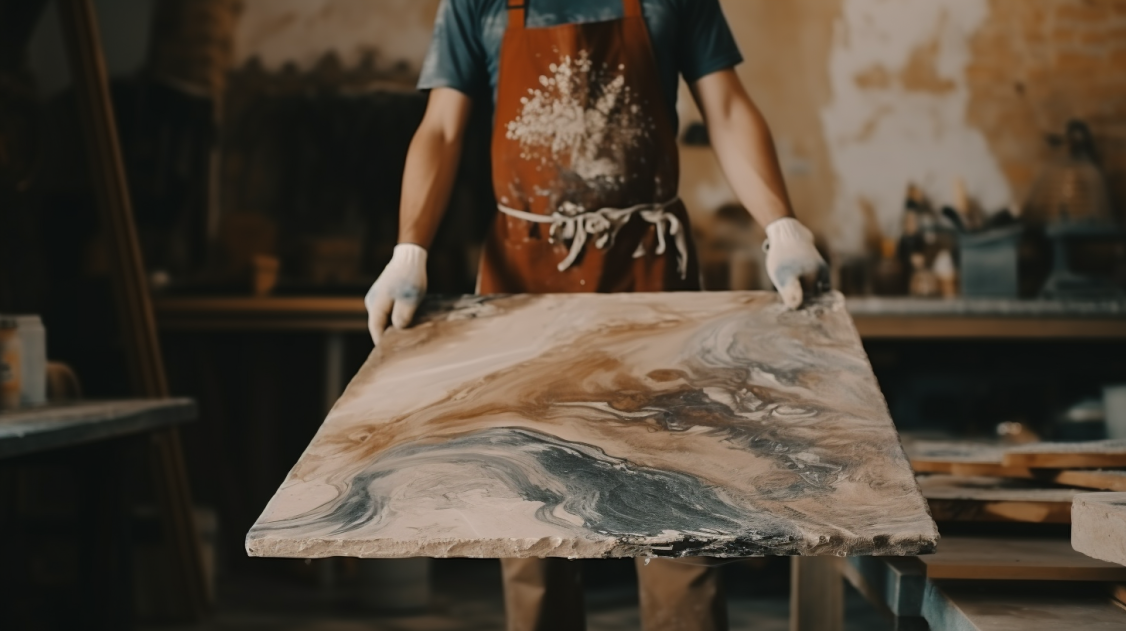 In this article, I show you what the --tile function is in Midjourney and how you can use it.
What Does the Tile Function Do?
The --tile function creates a single image that can be used as the basis for a repeating pattern.
How Do You Create a Tile?
To use the tile parameter in Midjourney you must add "--tile" to the end of your prompt.

Midjourney will then create a grid of images that can be used to create a seamless pattern.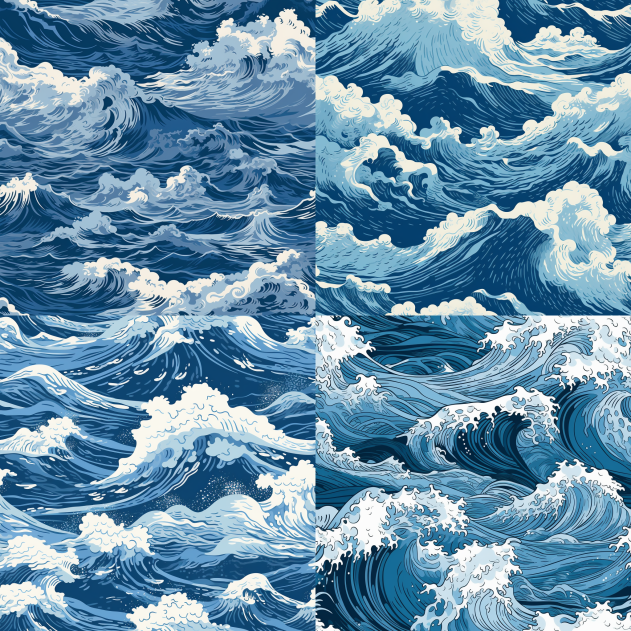 Midjourney doesn't actually produce the pattern for you, only an image that can form the foundation of a seamless design.
To see the pattern created by using the tile, you will need to go to a site like this seamless pattern checker.
You will of course, first need to upscale and save the image you like.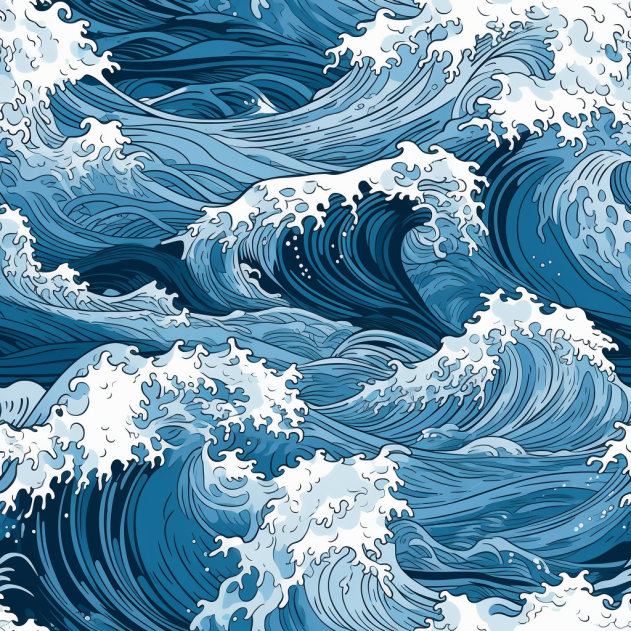 Then upload it to the pattern checker to see what it looks like as a repeating pattern.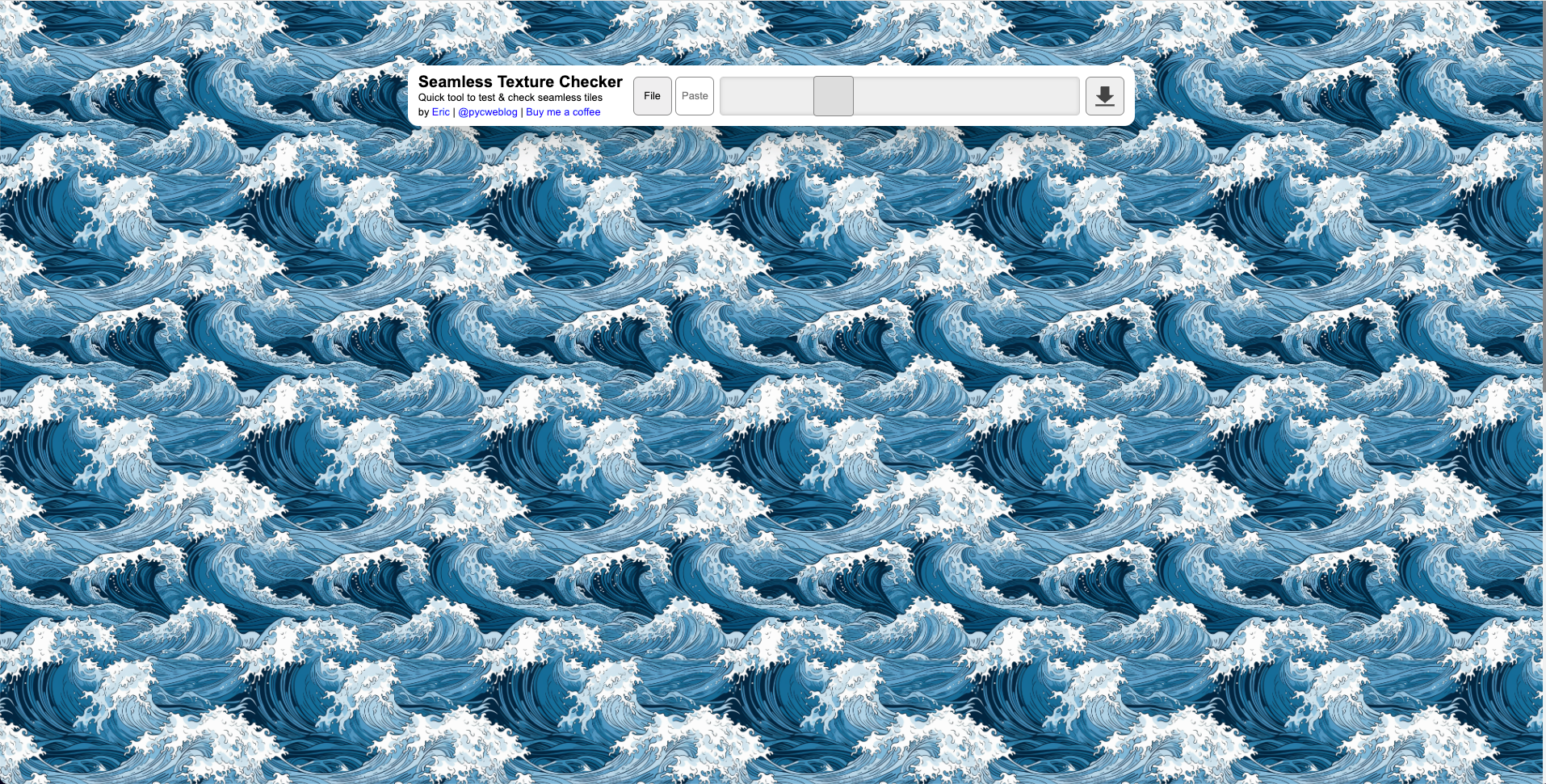 Tips For Getting the Most Out of the Tile Function
What Do You Use Seemless Patterns For?
It's one thing to be able to create a seamless pattern. But what is the point if you don't know what they can be used for?
Seamless patterns can be used for:
Background images for videos
Screensavers
Wallpaper for Devices
Book overs
Curtains
Bed Covers (and other textiles)
Wallpaper (for walls)
Wrapping Paper
Does A Seamless Pattern Have To Be Square?
The aspect ratio of your --tile does not have to be square depending on the results you want, it can be any aspect ratio you want.


The most important thing when you use the tile function is to be clear as to what you are planning to use it for.
This will guide the overall style and concept and ultimately how you write your prompts.